In our General & Cosmetic state of the art dental practice in Harrison, NY (Westchester), we are centrally located to see our patients from all 5 Boroughs of NYC, Westchester, New Jersey and Connecticut. Once you find a dentist that you trust and like, you may be willing to travel a little bit farther than you might expect, for your biannual visits. Our website allows you to book an appointment online, if you want, and you will get a confirmation email. We are trusted, ethical, caring and experienced in providing general dental care for you and your family. Dr. Ruth Dieleman-Levine is fluent in English, Dutch and German... as well as speaks a little bit of French.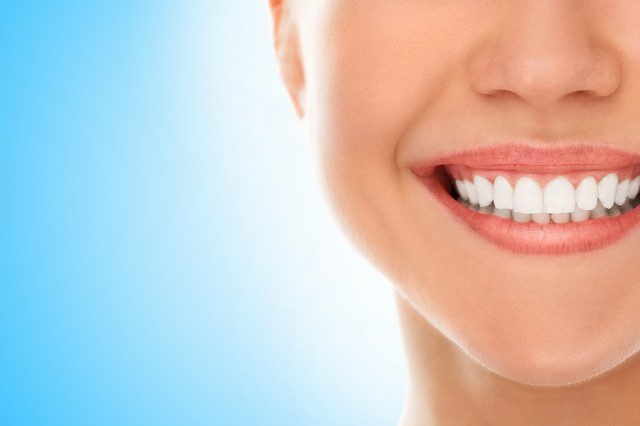 Dr. Ruth Dieleman-Levine speaks fluently English and Dutch and she can speak basic German and "un petit peu" of French. We are thrilled to be treating patients from all nationalities, and look forward to hearing from you soon.
More Info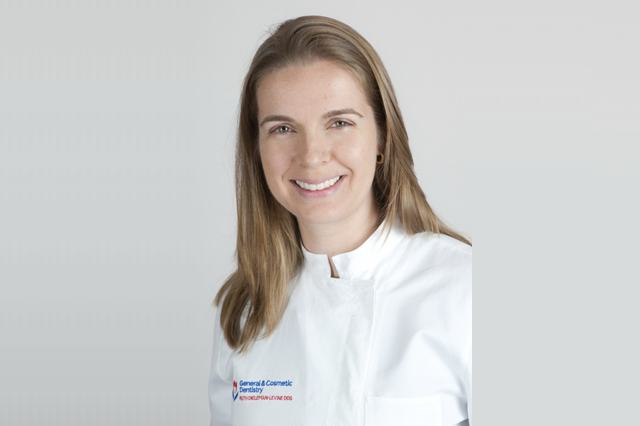 Dr. Ruth Dieleman-Levine is a trained General and Cosmetic dentist , serving adults and children, who was born and raised in the Netherlands, Europe. She received her DDS dental degree from the Academic Center of Dentistry in Amsterdam (ACTA), in the Netherlands in 2003 and her New York dental license through Columbia College of Dental Medicine in 2008.
Full Bio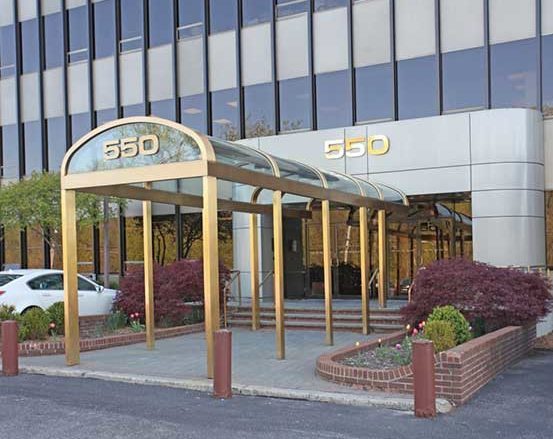 For the last six years my husband and I have been patients of Dr. Ruth Dieleman-Levine. She is highly reliable, honest, precise, and pursues the highest standards. Even more convenient (for us) she is Dutch! We couldn't be more pleased.

Lucas and Addy NYC
We have come twice a year to Dr.Dieleman-Levine for the past 5 years. She is very thorough, and professional. But more importantly, especially with our kids, she is very calm and nice to them. She has built such a good relationship with our 6 year-old daughters that each time, they are excited to go to the dentist! 🙂 We definitely recommend her for the whole family."

Aurelie and Paul NYC
You must go see Dr. Dieleman-Levine because all the other dentists are Ruth-less!

Eddy B. NYC
We've been seeing Dr. Ruth for at least 5 years now and we are very happy. We're so happy with her that we even choose to pay more dental insurance rather than switching to someone else.

She's very attentive, gentle, and honest with us. Highly recommended!

Helena, NYC Helena, NYC
Ruth is the most professional dentist I have encountered. She makes you very relaxed and she takes pride in what she does. I really enjoy coming to this dental office.

Ruth is very understanding of the patient's needs, she also makes you relaxed. She truly is an asset to the dental profession here in NYC, I wish other dentists were like her. I am glad I picked this dental office to work on me.

I have told others if they need dental work to come to Ruth, they won't be sorry.

Dennis NYC
Dr. Dieleman is a fantastic dentist. She has looked after our whole family and is both thorough and careful with her work, as well as friendly and caring.

The kids love her and look forward to going to the dentist so they can see her.

I would recommend her without hesitation.

Ella NYC