Dental Services List
We offer general dentistry care for you and your family, at our Harrison, NY (Westchester) location. You can book your appointment online on our website. Or, feel free to give us a call, email us or text us to make an appointment, or if you have any questions.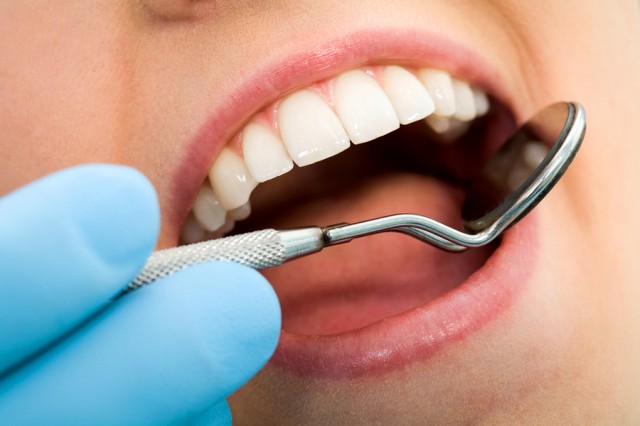 For children and adults, we provide general checkups that include an exam, x-rays and an extensive cleaning and checking for any cavities, periodontal disease, oral disease and infections in the mouth. It is recommended to see your dentist every 6 months for a general checkup.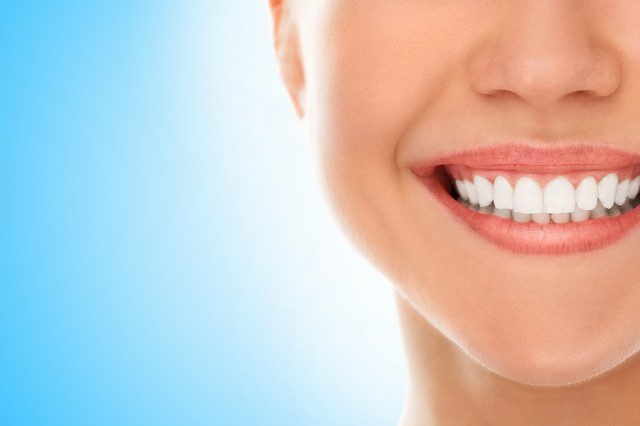 We work with the patient on a plan to keep or get the patient's teeth and mouth in a stable condition. We do cleanings and routine care of the gums if needed. For prevention or progression of cavities, we work with a fluoride regimen to teach the patient self care and also to get the patient to a healthy place of no more new carious lesions. We educate and teach on self hygiene for patients to get a healthy stable mouth, We use white cosmetic composite fillings for regular fillings, for bigger more tooth loss fractured teeth we use: onlays/ Inlays, crowns. We work closely with pediatric dentist on children's care and orthodontists.We work with specialists for root canals and implant treatment.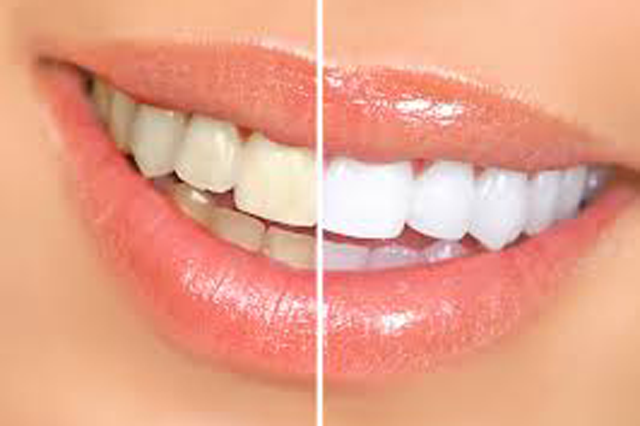 We have worked with different bleaching systems over the years and we will evaluate each patient on their individual needs as of which method would be the appropriate way of bleaching.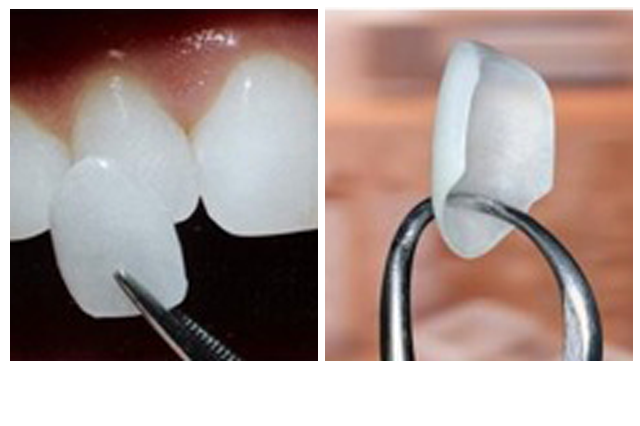 Veneers
Veneers are custom made porcelain moldings to cover the front of your teeth. They are made of tooth color materials, to keep a natural looking smile.
Veneers do not stain over the years, they are color steady.
Before Veneers are placed there will be a small amount taken of the front of the teeth. This procedure is not reversible.
Contact Us Today
To Schedule Your appointment
We are a 'fee for service' Practice, that works with Dental PPO plans, that have out of network benefits. Our practice is not restricted by dental insurances, so that we can offer the level of quality care that patients are looking for. When looking for the best care at a competitive rate, seeking out a 'fee for service' dentist provides both you and your dental practice with more freedom in regards to what is possible for your smile! This way, your Dentist can select the best procedures and methodologies, rather than the one's that would only fit into the insurance plans package. We also work with expat insurances.
Contact Us Today
To Schedule Your appointment